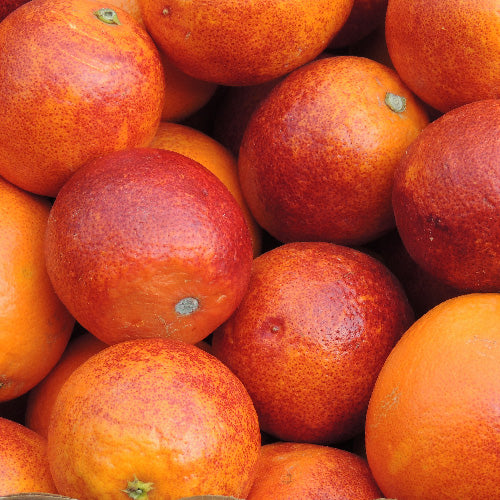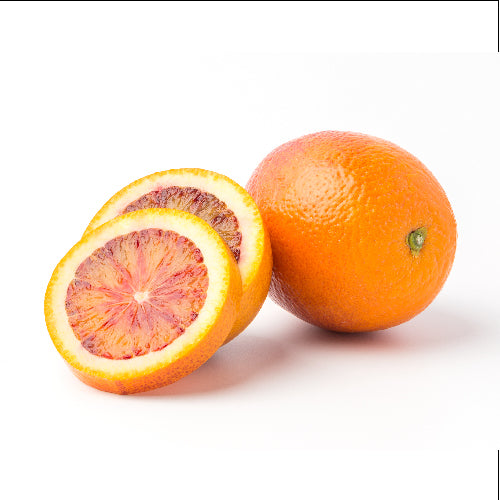 Blood Orange (Sanguinelli) Tree
Florida Only: These options can ship to Florida addresses only.
Out of State: These options can ship to all states except the following: AK, AZ, CA, FL, LA, HI or TX.
If an option is not able to be selected, we are currently out of stock for that option. Click "Notify me when available" to get notified as soon as it is back in stock.
While we do offer 3 gallon trees to ship in Florida, unfortunately we aren't able to have them available a lot of the time. We are not offering 3 gallon trees to ship out of state because of shipping challenges.
Native to Spain, Sanguinelli Blood oranges have a rich raspberry or cherry flavor. With an oblong shape and few seeds, they are cold hardy helping to create the deep red/purple color of the rind and flesh.
Parentage: Sweet Orange
Harvest season: Jan-Mar
Seeds per fruit: Few
Mature height - Full Size: 20+ ft.
Mature height - Semi-dwarf: 12-15 ft.
Mature height - Dwarf: 8-10 ft.
Size when shipped: 26-33"
Each of our trees is hand-grafted and raised with care at our nursery in Central Florida. We guarantee that you will receive a high quality, healthy citrus tree free of pest or disease - or your money back.