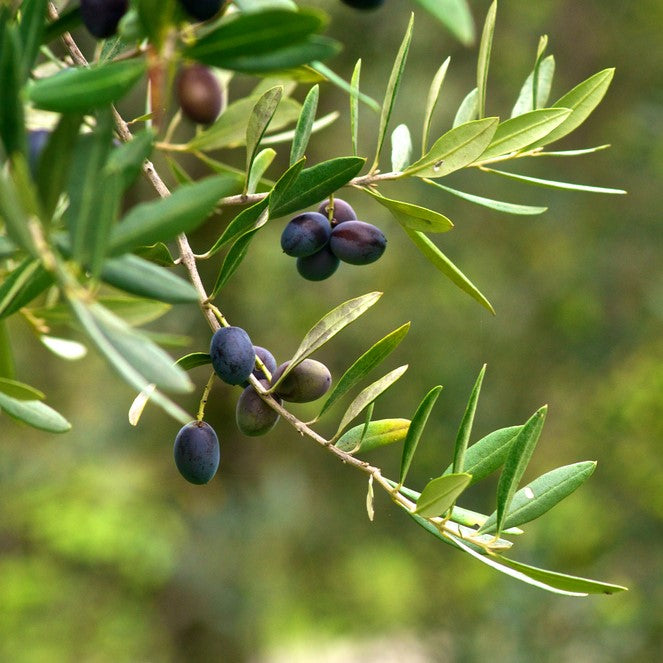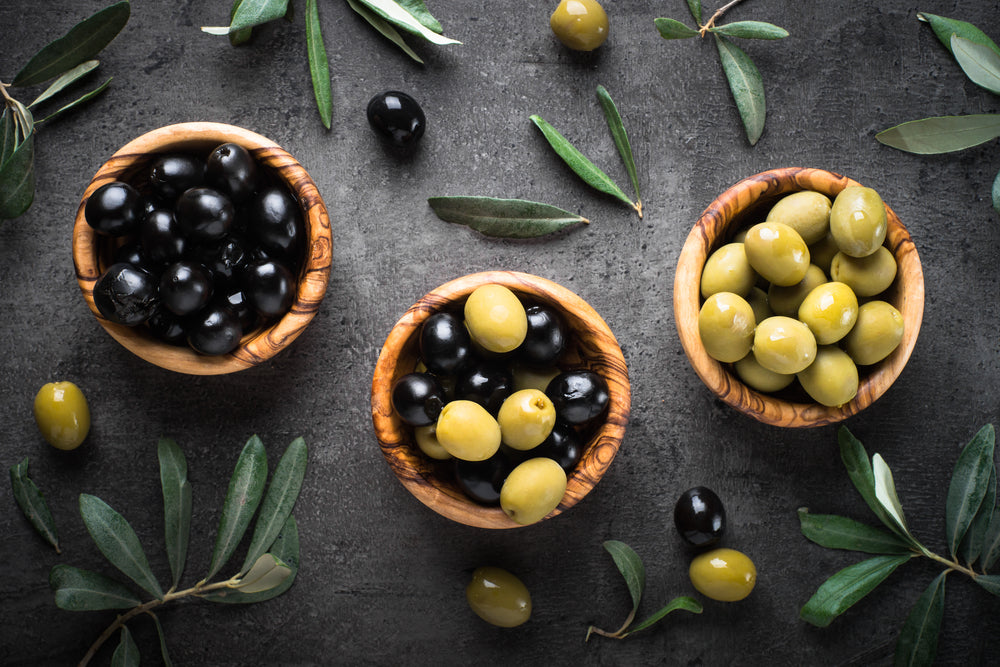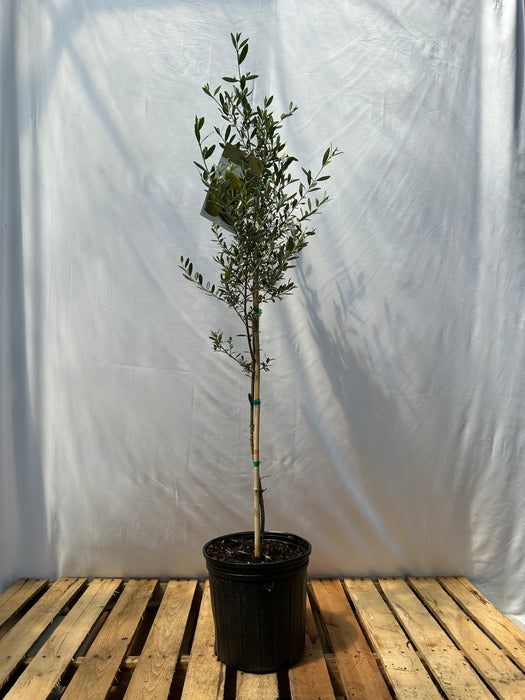 Florida Only: Trees can be shipped UPS to Florida addresses or picked up from the nursery.
Out of State: Currently unavailable.
If a tree is not able to be selected, that tree is currently out of stock. Click "Notify me when available" to get notified as soon as it is back in stock.
Native to Arbeca, Spain, the Arbequina olive is a fast-growing that fares well both indoors and outdoors. Arbequina olive trees are the primary variety used for commercial production in California, and they mature into beautiful, silvery-crowned specimens that are known to be generally unbothered by pests or disease.


Abundant in their production, Arbequina olives are initially green, and they turn through shades of pink until finally ripening into a deep brownish-purple color. When ripe, the olives are considered best for harvesting and using for making oil or elevating various dishes.


The Arbequina olive is known for its healthful qualities, such as lowering bad cholesterol, increasing good cholesterol, and providing a providing a high amount of antioxidants and oleic acids.


Mature tree height: 15 - 20'
Harvest season: Oct. - Nov.
Size when shipped: 3'+
We guarantee that you will receive a high quality, healthy tree free of pest or disease - or your money back.