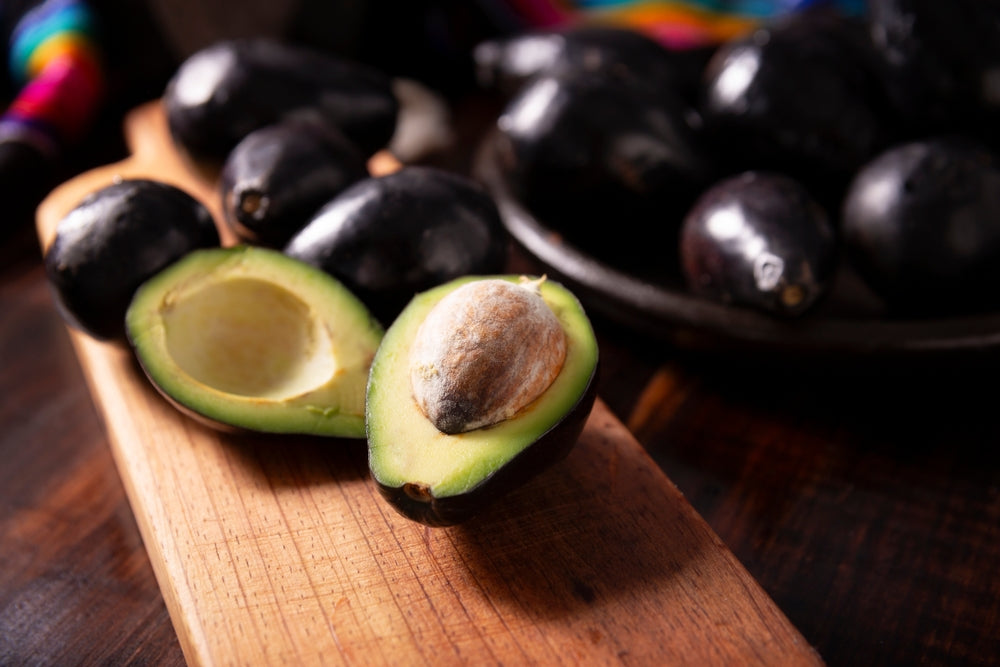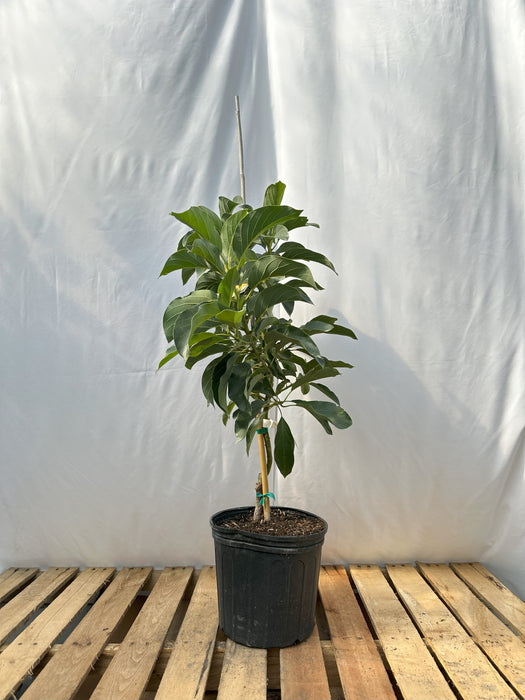 Florida Only: These options can ship to Florida addresses only.
Out of State: These options can ship to all states except the following: AK, AZ, CA, FL, LA, HI, or TX.
*Trees cannot be shipped in temperatures below 50°F and will be held until the weather allows for shipping.


If a tree is not able to be selected, that tree is currently out of stock. Click "Notify me when available" to get notified as soon as it is back in stock.
The Oro Negro avocado, or "Black Gold," avocado is a large avocado produced by a vigorously-growing tree. The trees are cold hardy down to the upper 20s, and though they can grow quite tall, they can be kept at small, dwarf-like height and are an excellent choice for container growing. The flesh is buttery and nutty with a creamy texture.


Fruit size: 1 - 2 lbs
Mature tree height: 15 - 30'
Harvest season: Nov. - Jan.
We guarantee that you will receive a high quality, healthy tree free of pest or disease - or your money back.