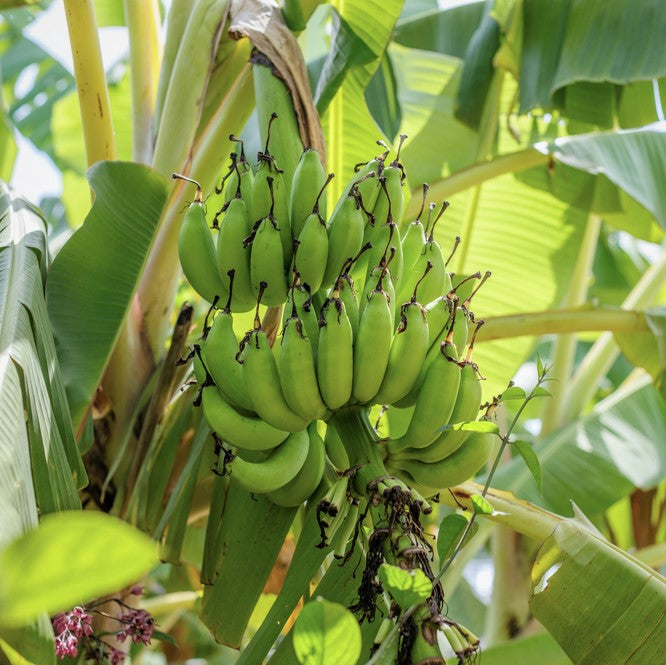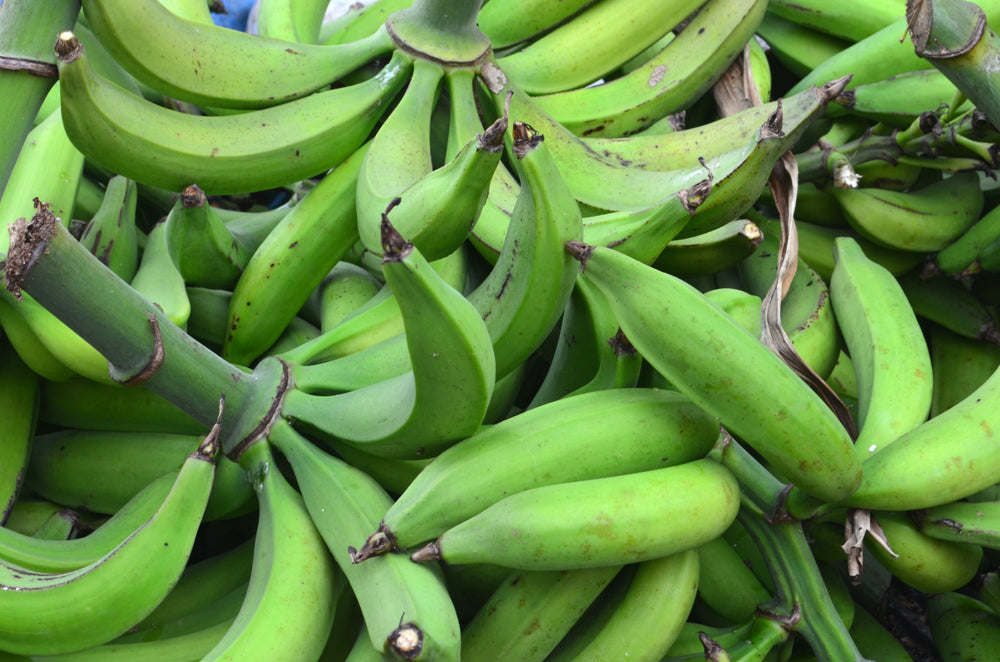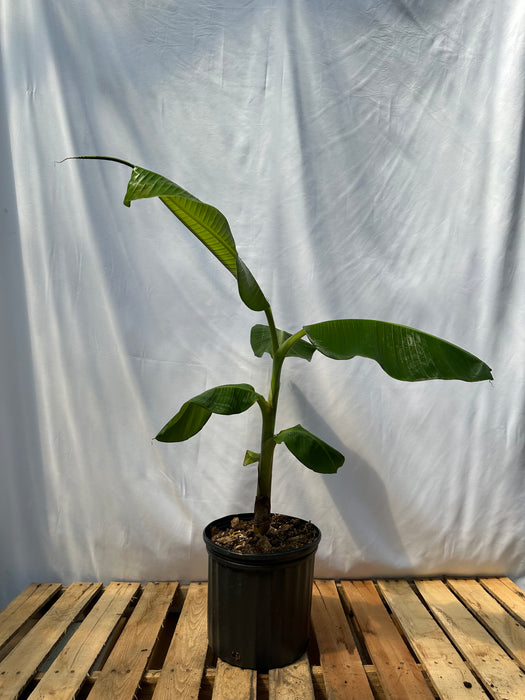 Puerto Rican Plantain Tree
*These trees are only available for local pickup.


If a tree is not able to be selected, that tree is currently out of stock. Click "Notify me when available" to get notified as soon as it is back in stock.
The Puerto Rican plantain banana is an especially large, soft and sweet variety of plantain, and it's abundant in its fruit production.


This variety is dwarf when mature, and it makes for a good choice to grow in containers, both outdoors or indoors. The Puerto Rican plantain banana is known to be a particularly resilient plant with its ability to withstand high heat and drought conditions.
Mature tree height: 6 - 8'
Harvest season: Varies (approx. every 6 months from first harvest)
We guarantee that you will receive a high quality, healthy tree free of pest or disease - or your money back.